Broadcast to the world. Sign up, book a slot, log in and you are on the air!
Book up to 3 hours per day and regular recurring shows for just £4.95/month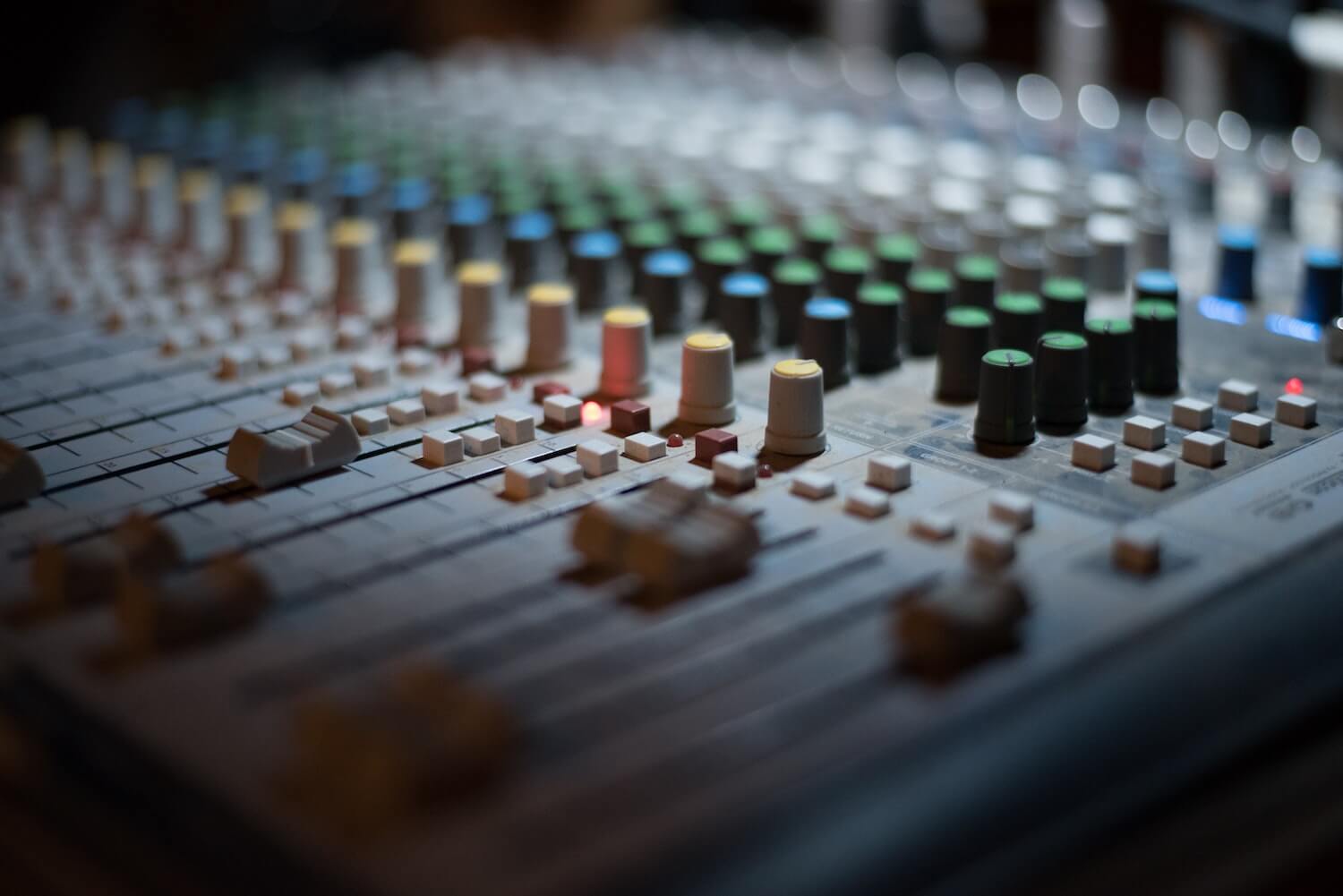 Open our web player or listen on any smart device, click to find out more.
What is Reach OnAir?
---
We are an online station where you can be the DJ or Presenter from your home to all our listeners!
Get involved by listening and interacting with our presenters, or become a presenter yourself for FREE!
** Now entering our 13th Year On Air **
One Station. One Schedule. Your Show
It starts here, it starts now!
Next Live Show
5:00pmMonday
Through the Decades from rock and pop to mellow music The times that we had music where we thought we had crazy times but it was just music
Did you know?